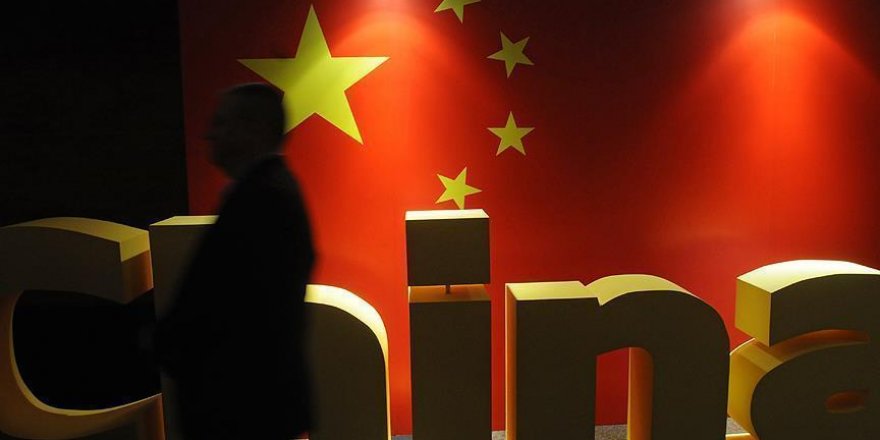 Beijing reiterates One China policy 'nonnegotiable'
Foreign ministry responds to Donald Trump saying not fully committed to policy under which Taiwan considered part of China
Beijing has reiterated that the "One China" policy is "nonnegotiable" after United States President-elect Donald Trump said he is not fully committed to it.
The state-run China Daily reported Sunday that Chinese Foreign Ministry spokesman Lu Kang described the policy -- under which Taiwan is considered part of the country -- as the political foundation of bilateral ties.
His statement came after Trump told the Wall Street Journal in an interview earlier this week: "Everything is under negotiation including one China."
Last month, Trump broke decades of protocol by having a phone conversation with Taiwanese President Tsai Ing-wen.
Lu's statement underlined that Taiwan "is an inalienable part of China" and that the government of the People's Republic of China is the "only legitimate government" representing the country "which is an internationally recognized fact and no one can change it".
"We urge the relevant party in the United States to realize the high sensitivity of the Taiwan issue and abide by commitments made by previous US governments to the one China policy and the principles of the three joint communiques," he said.
Since Chinese nationalist leaders fled to Taiwan in 1949 after a brutal civil war with Mao Zedong's Communists, China has seen the region as a breakaway province that will eventually return.
Tensions between China and Taiwan -- which Beijing considers a breakaway province -- have been mounting since Tsai's traditionally pro-independence Democratic Progressive Party won the January election, securing its first majority in the island's parliament.
In June, Beijing suspended a communication mechanism with Taipei after Tsai's party took power in the island territory.