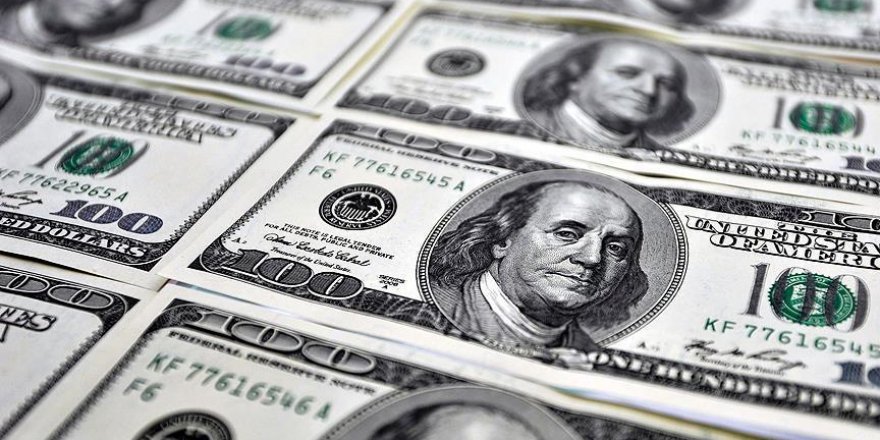 International finance body IFC invests $1.8B in Turkey
Biggest gains seen in International Finance Corporation's equity investments, which reached $625M in new commitments
The International Finance Corporation (IFC) said on Monday it invested $1.8 billion in Turkey during the 2016 fiscal year to support sustainable energy and infrastructure development, improve municipal services and help Turkish companies increase their competitiveness.
"During the fiscal year 2016, which ended on June 30, IFC committed a total of $1.8 billion in equity, long-term loans, interest-rate swaps and trade finance across 18 projects," a World Bank Group member said in a statement.
The biggest gains were seen in IFC's equity investments, which reached a record $625 million in new commitments, an almost 70 percent increase over the prior year, the statement said.
According to the statement, the finance corporation also mobilized more than $300 million of financing for third-party investors.
The IFC provided $370 million in short-term loans to support trade finance under IFC's global trade finance program, which enables essential support and liquidity for trade flows through a global network of more than 500 bank partners, helping small-and-medium enterprises access the global trading system, it said.
This fiscal year also marks the end of the current five-year World Bank's group country partnership period with Turkey, under which the IFC implements its program in the country.
"The World Bank Group [WBG] aims to support Turkey's transition to high-income status through direct financing, as well as with policy analysis and advisory services.
"During this period, the WBG has invested a total of $9 billion in Turkey, including a significant $4.5 billion contribution from IFC to meet the program's development goals," the statement added.
"Our program in Turkey remains strong with another record level despite a challenging year for Turkey's private sector," Aisha Williams, IFC country manager for Turkey, said.
"As the financing environment gets tighter for emerging markets globally, we see more demand for IFC's services. In line with our strategy in Turkey, we continued to support Turkey's development goals by working with our clients across all industries."
The IFC has significantly increased its equity shares in Turkish companies with landmark investments. This year IFC became a 10 percent shareholder in Fibabanka and invested the Turkish lira equivalent of $110 million in Odeabank, a subsidiary of Lebanon's Bank Audi Group through a subscription to a 1 billion Turkish liras ($335.48 million) capital increase by the lender.
The infrastructure and energy sectors gained an increasing share of IFC's equity portfolio in Turkey.
The IFC invested in Unit Investment NV to support its growth and expansion with the development of new independent power plant projects in Europe and Middle East.
The IFC also acquired a 16.67 percent stake in Akfen Energy, a subsidiary of Akfen Holding. The investment will help Akfen Energy to almost triple its renewable energy production and utilize Turkey's local energy resources for sustainable generation.
One of IFC's landmark investments was a $215 million equity investment in Ronesans Holding, one of Turkey's largest construction and infrastructure companies, to improve the company's competitiveness and help accelerate its global expansion.