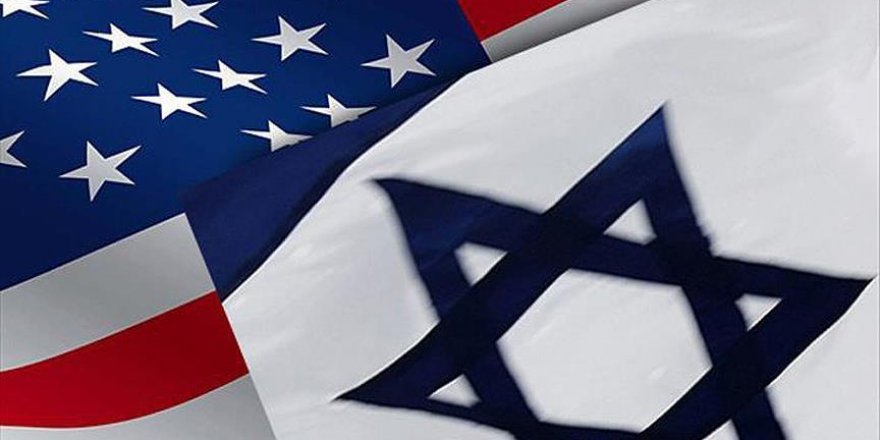 Israel PM says plans to meet with Trump soon
Netanyahu tells members of his government to avoid trying to influence US policy on Israel through media statements
Israeli Prime Minister Benjamin Netanyahu said Sunday that he and new U.S. President-elect Donald Trump have agreed to meet to discuss the future direction of their relationship.
"President-elect Trump and I decided to meet soon in order to discuss all of the important issues on the agenda between the US and Israel," Netanyahu said ahead of a cabinet meeting.
"I request that all ministers, deputy ministers and MKs allow the incoming administration to formulate – together with us – its policy vis-à-vis Israel and the region, through accepted and quiet channels, and not via interviews and statements," he said.
Republican nominee Trump was elected U.S. president on Tuesday after defeating his Democratic rival Hillary Clinton in a surprise victory that shocked world markets.
Several right-wing Israeli politicians celebrated Trump's victory by urging him to move the U.S. embassy from Tel Aviv to Jerusalem – essentially recognizing Jerusalem as Israel's capital, in contrast to the international norm – and support settlement building in the occupied West Bank.
Netanyahu had an often turbulent relationship with outgoing President Barack Obama, mostly over continued settlement building which the U.S. and international community view as a barrier to any potential peace deal with Palestinians.
Meanwhile, Netanyahu voiced his support for a bill to limit the volume of the Muslim call to prayer, which is to be discussed in parliamentary committee on Sunday.
"The Muslims, the Jews, and the Christian are all suffering from this," he said. "I can't tell you how many times people have approached me, from all walks of Israeli society, who are crying out about the suffering that is caused by excessive noise reaching them from prayer house announcements."
"Israel is a country that respects freedom of religion for all faiths. Israel is also committed to defending those who suffer from the loudness of the excessive noise of the announcements," Netanyahu said.
The bill, however, was denounced by Sheikh Ekrema Sabri, head of the Supreme Muslim Council in Jerusalem.
"The Adhan [call to prayer] is one of the most important aspects of the Islamic faith," Sabri told Anadolu Agency.
"Israel has no right to interfere in our religious affairs," he said.