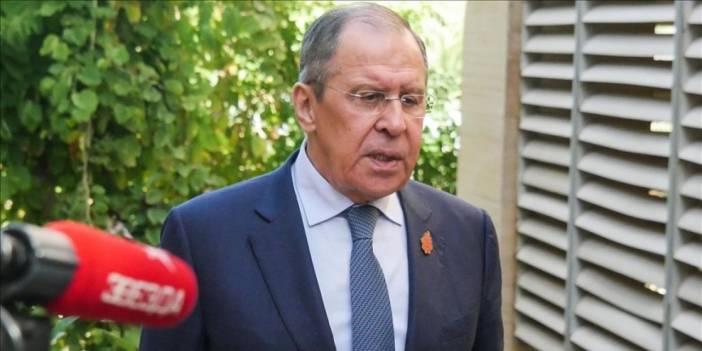 Top Russian diplomat calls killing of journalist Dugina 'barbaric crime'
Perpetrators deserve no mercy, says Foreign Minister Sergey Lavrov
The Russian foreign minister on Tuesday called the killing of Russian journalist Darya Dugina a "barbaric crime," and said perpetrators deserve no mercy.
"The investigation, I hope, will be completed quickly, and based on the results of this investigation, of course, there can be no mercy" for the plotters and executioners, Sergey Lavrov said at a news conference, following a meeting with his Syrian counterpart Faisal Mekdad.
Russia's Federal Security Service (FSB) held Ukrainian authorities responsible for killing Dugina, a 29-year-old Russian journalist.
According to the FSB, Natalya Vovk, a Ukrainian national, arrived in Russia to commit the crime and after executing the task left the country.
Dugina, who was killed in a car explosion on the outskirts of Moscow late Saturday, was the daughter of Russian sociologist and philosopher Aleksandr Dugin, who heads the International Eurasian Movement, a political movement that opposes American values like liberalism and capitalism.
Dugin was included in the list of "100 Global Thinkers of the Modern World" by Foreign Policy magazine in 2014. He is also on the US and EU sanctions lists because of his open support to Russian President Vladimir Putin's policy.